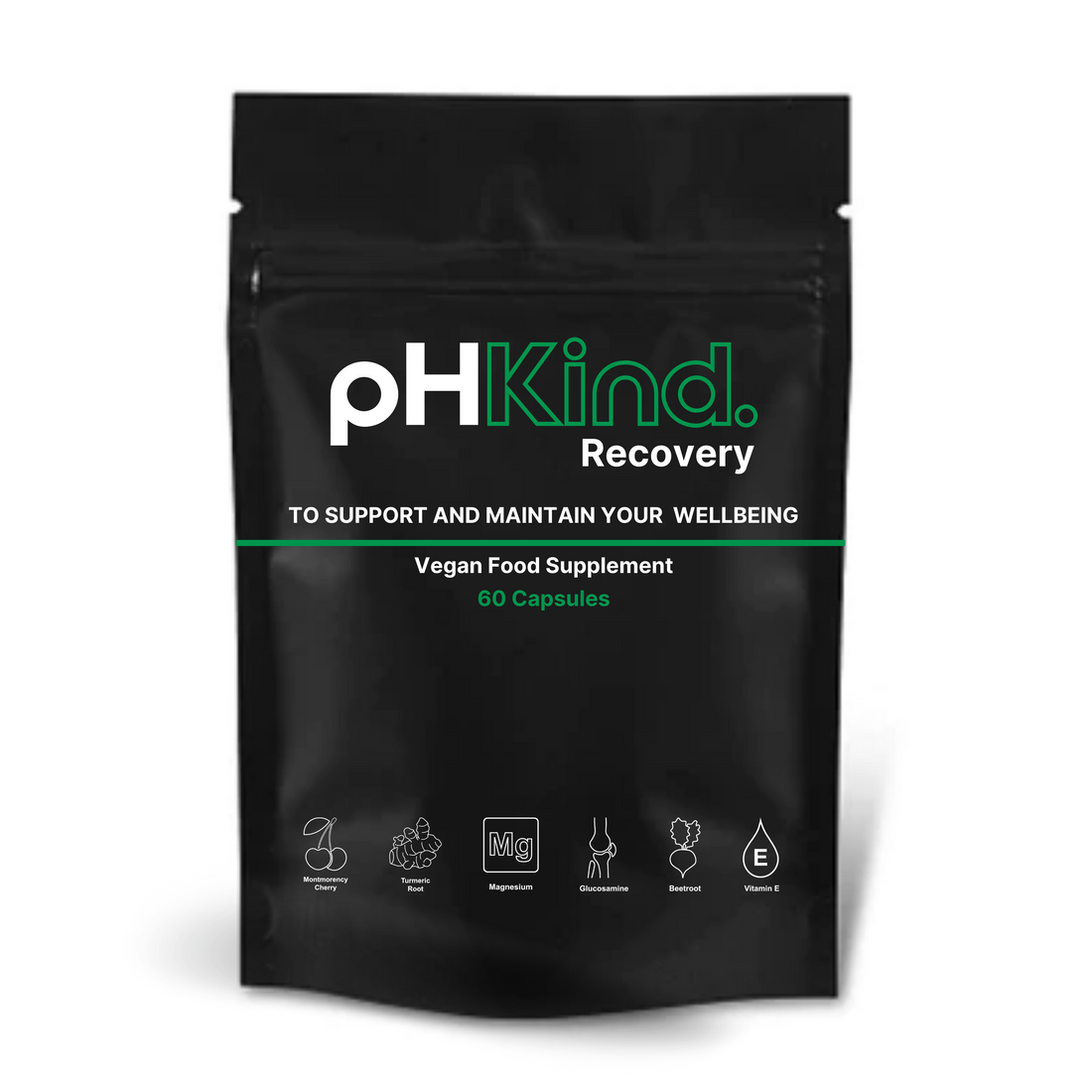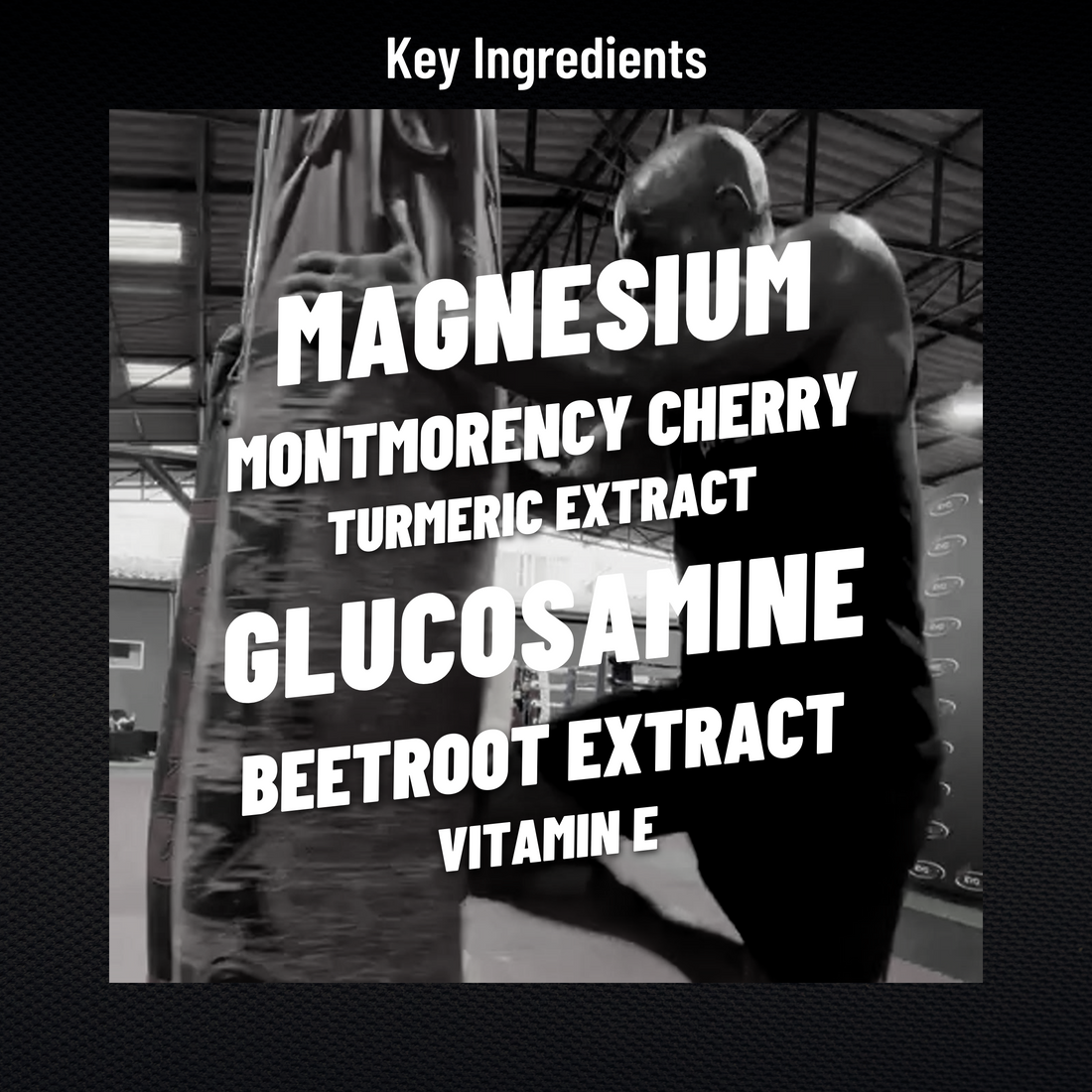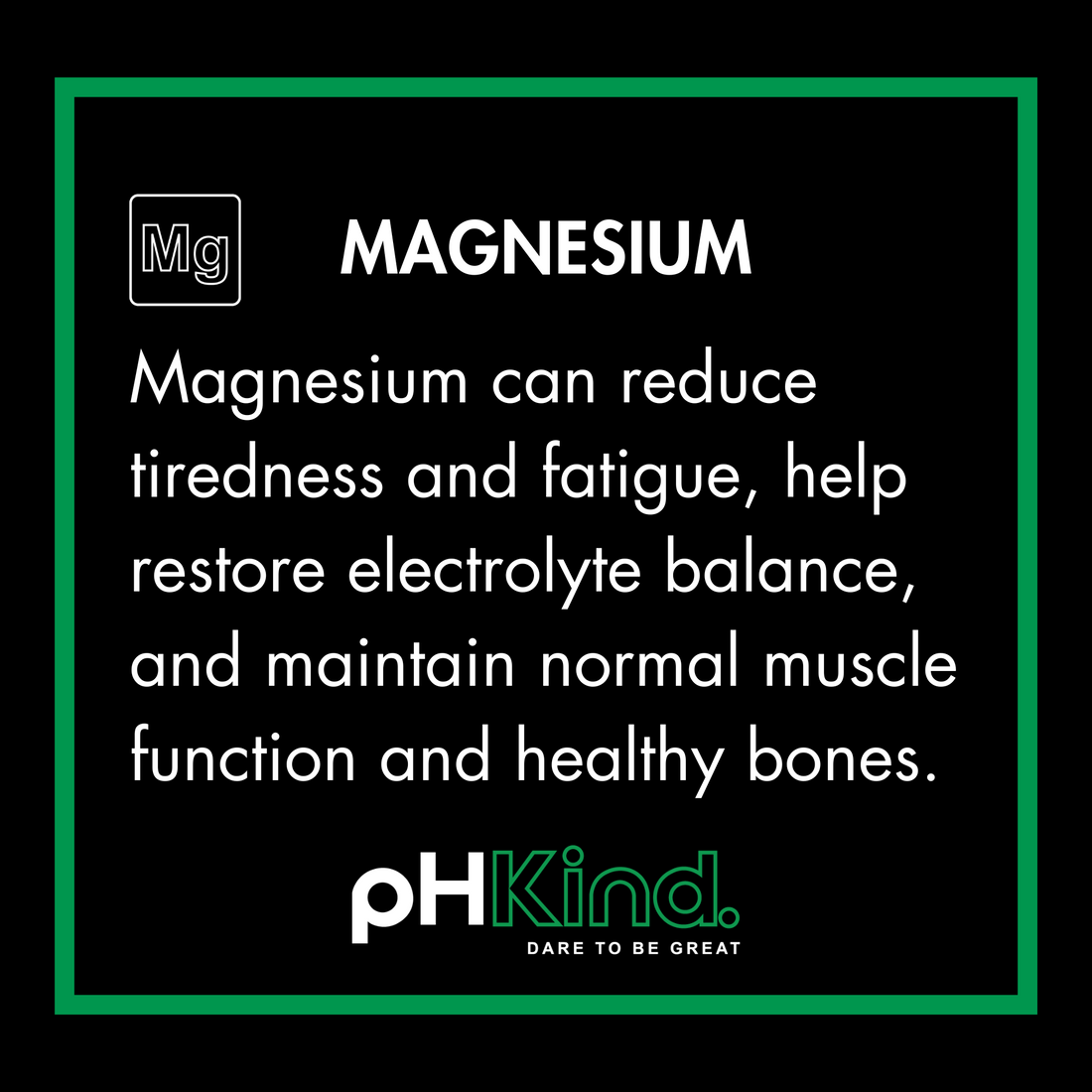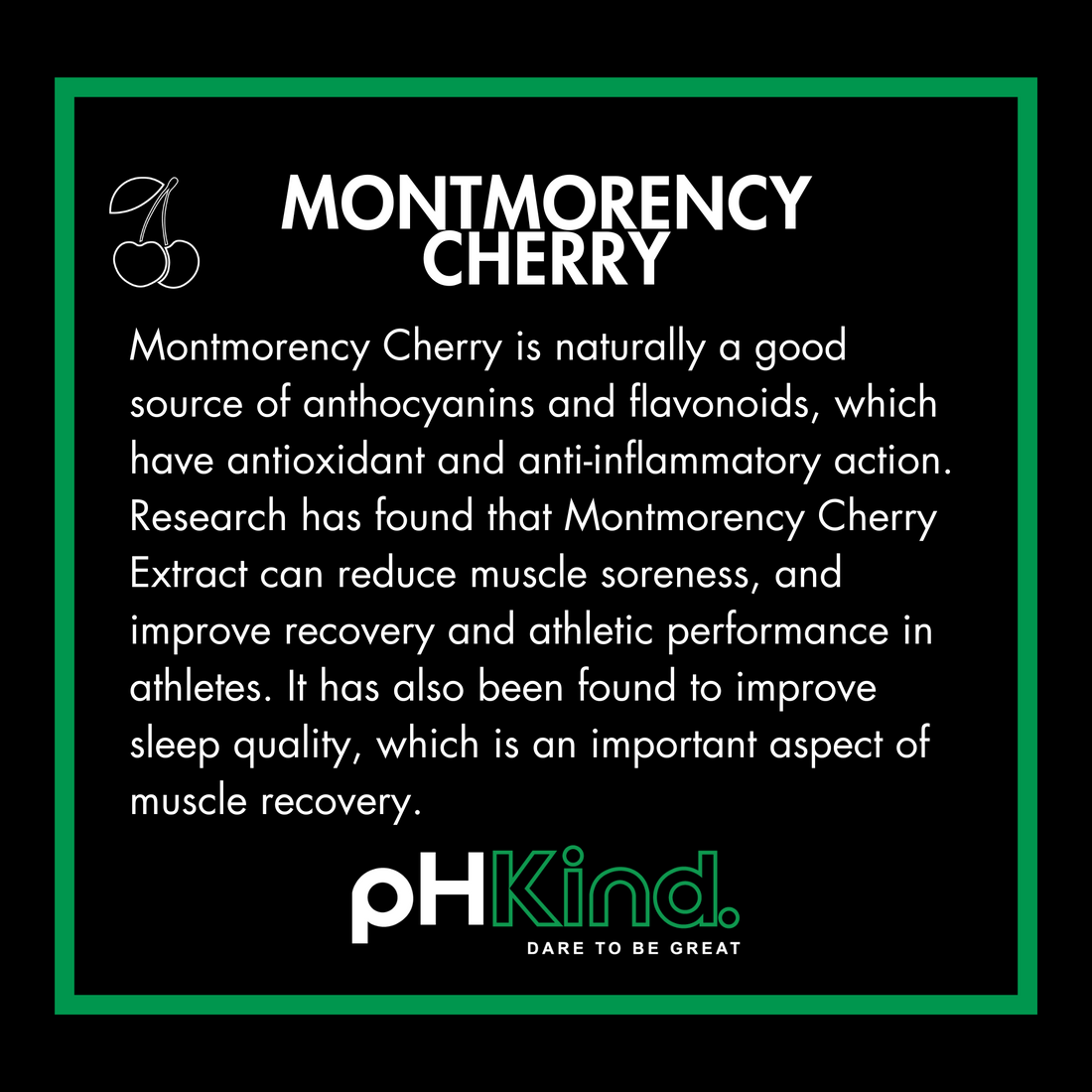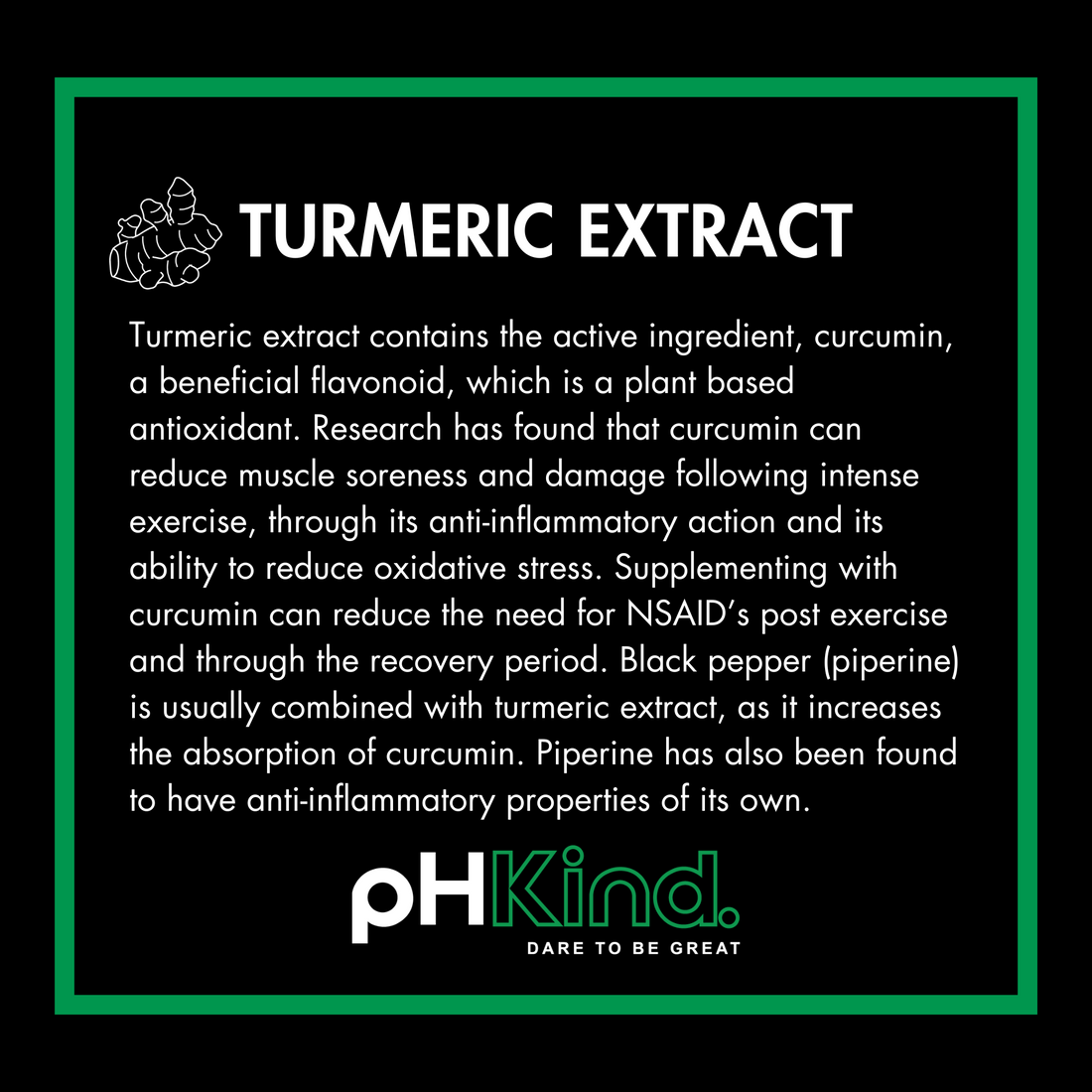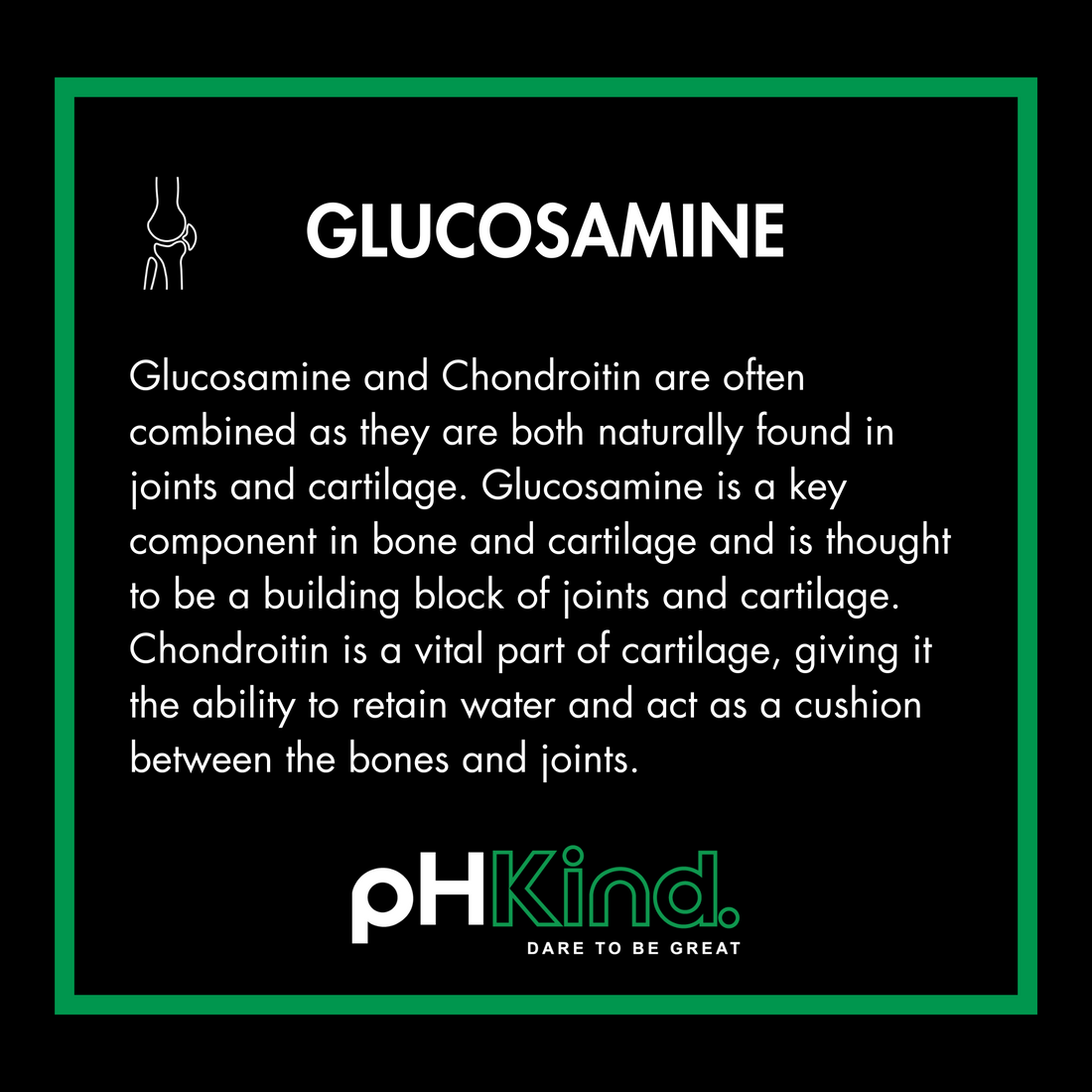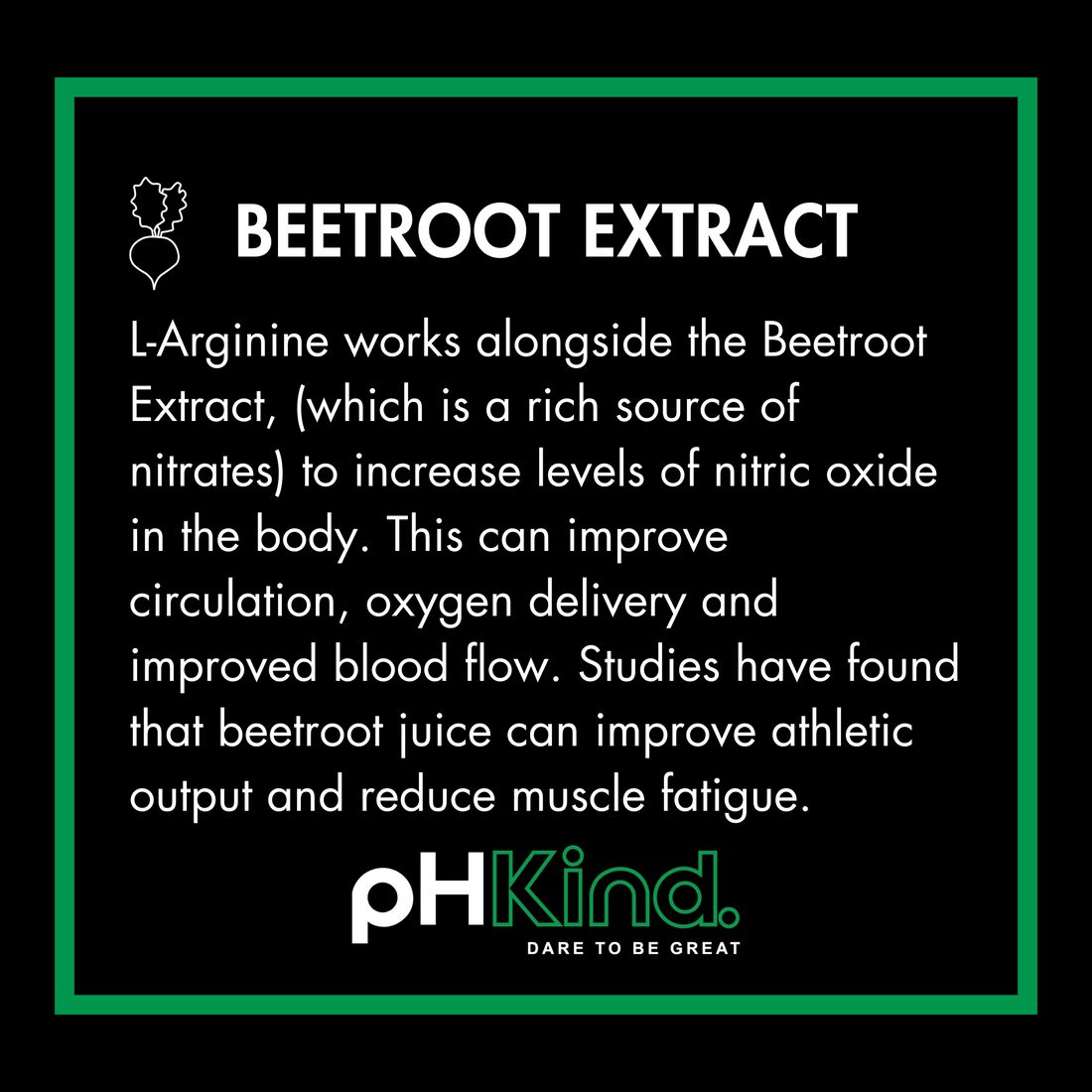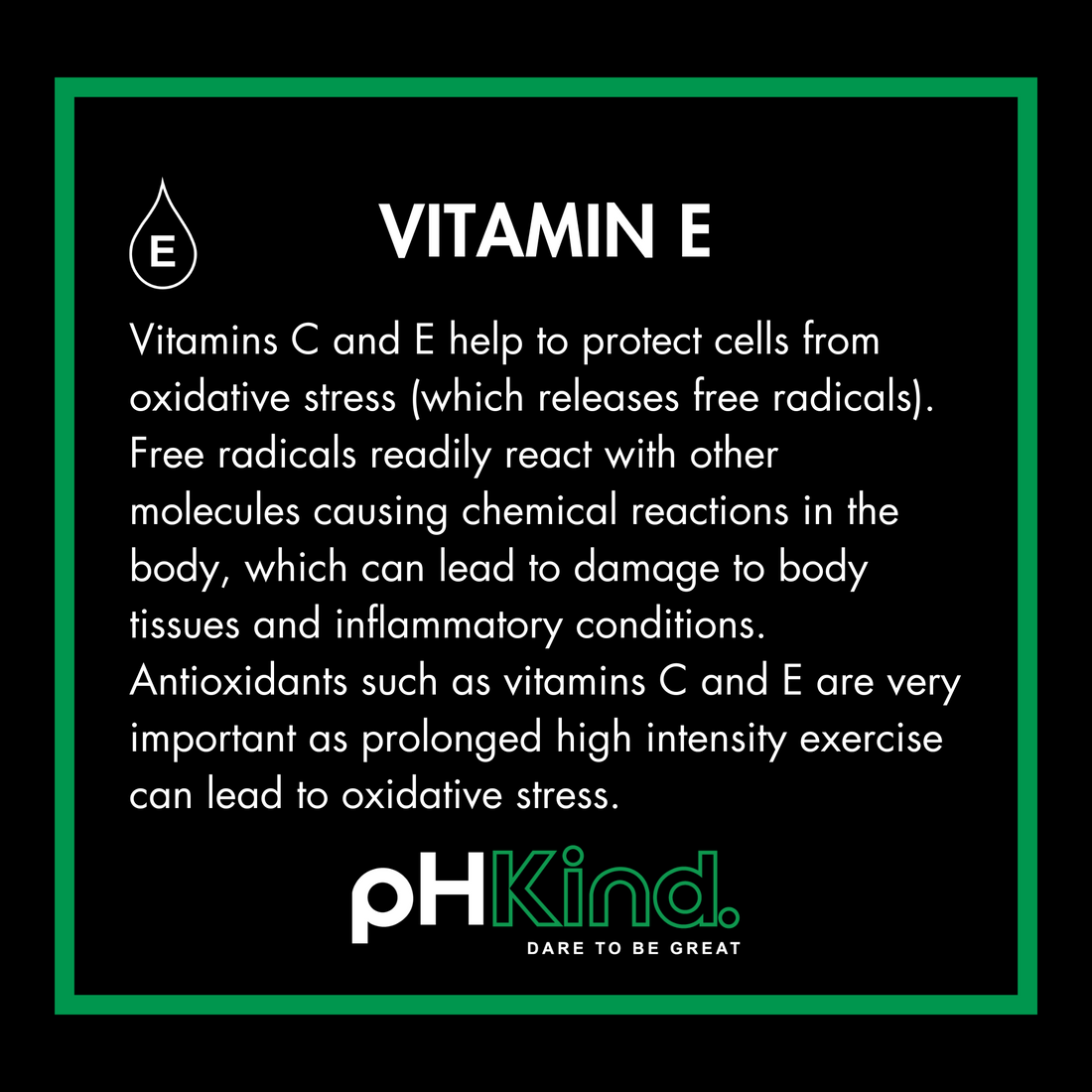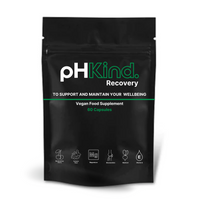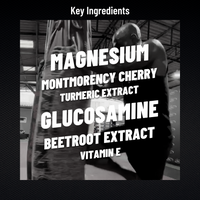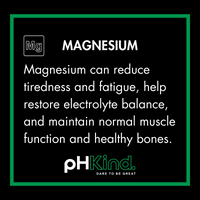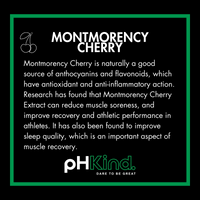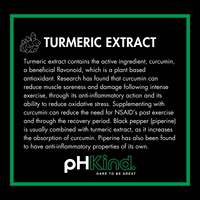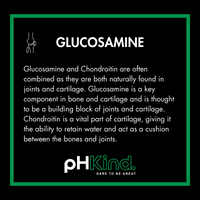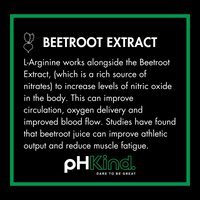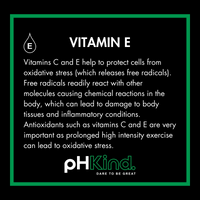 | Ingredient | Claim (per two capsules) |
| --- | --- |
| Vitamin E | 20mg |
| Vitamin C | 160mg |
| Magnesium | 75mg |
| Branched Chain Amino Acids | 160mg |
| L-Arginine Hcl | 160mg |
| L-Glutamine | 160mg |
| Glucosamine Sulphate 2Kcl | 120mg |
| Vegan Chondroitin | 120mg |
| Black Pepper Extract | 10.4mg Providing Piperine 10mg |
| Beetroot Extract | 50mg Equivalent to Beetroot Powder 200mg Providing Nitrate 1000mcg |
| Turmeric Extract | 106mg Equivalent to Turmeric Powder 1000mg Providing Curcuminoids 100mg |
| Montmorency Cherry Extract | 20mg Equivalent to Montmorency Cherry Powder 200mg |
pHKind Recovery Formula (60 Vegan Capsules)

A combination of vitamins, minerals, amino acids, nutraceuticals, and botanicals to aid the natural recovery of muscles after intense exercise. This combination of vegan ingredients is designed to facilitate muscle recovery and reduce inflammation. Each capsule contains 12 key nutrients to help you recover faster and prepare you for the next training session.

• Each capsule contains 12 active ingredients
• Optimum doses of all ingredients
• Supports bone, joint and muscle health
• Speeds up recovery after exercise
• Contains amino acids to support muscles
• Natural anti-inflammatory botanicals help keep muscles pain free
• Avoid the energy slump post exercise
• Helps improve fitness and recovery times
• Feel fitter and stronger…. Improved endurance
• Help maintain a healthy cardiovascular system
• Can be taken mixed in a protein shake
• Can help improve sleep – for those who work out in the evening
A unique combination of essential vitamins, minerals, amino acids, nutraceuticals, and botanicals to aid the natural recovery of muscles after exercise. This combination of vegan ingredients is designed to facilitate muscle recovery and reduce inflammation. Each capsule contains 12 key nutrients to help you recover faster and prepare your body for your next run, sports match, gym session, or any other form of exercise. Its also a great companion to those who are starting out with exercise or a new sport.


Each capsule contains 12 active ingredients
Optimum doses of all ingredients
Supports bone, joint and muscle health
Speeds up recovery after exercise
Contains amino acids to support muscles
Natural anti-inflammatory botanicals help keep muscles pain free
Avoid the energy slump post exercise
Helps improve fitness and recovery times
Feel fitter and stronger…. Improved endurance
Help maintain a healthy cardiovascular system
Can be taken mixed in a protein shake
Can help improve sleep – for those who work out in the evening
As important as regular exercise is, it is equally important to have optimum level of nutrients to support the body with recovery and to help prepare you for the next training session. This is aimed for exercise goers of all ages and abilities, as recovery is required by all, from aiding joint pains / stiffness to helping to reduce DOMs (delayed onset muscle soreness). Specific ingredients have been combined to optimise their benefit (e.g Beetroot and L-arginine, vitamin C and iron, turmeric and black pepper).
Key Ingredients
Vitamins C and E help to protects cells from oxidative stress (which releases free radicals). Free radicals readily react with other molecules causing chemical reactions in the body, which can lead to damage to body tissues and inflammatory conditions. Antioxidants such as vitamins C and E are very important as high intensity exercise can lead to oxidative stress.
Magnesium can reduce tiredness and fatigue, help restore electrolyte balance, maintain normal muscle function and healthy bones.
L-Arginine works alongside the Beetroot Extract, (which is a rich source of nitrates) to increase levels of nitric oxide in the body. This can improve circulation, oxygen delivery and improved blood flow. Studies have found that beetroot juice can improve athletic output and reduce muscle fatigue.
Branch chained amino acids (BCCA's), Leucine, Isoleucine and Valine, have been found to reduce delayed onset muscle soreness. These amino acids are the only ones to be metabolised in the muscle, so it's important to supplement post exercise.
L-Glutamine is found in large amounts in muscles and during intense exercise, normal levels can become depleted. This amino acid is an important as it helps to minimise the breakdown of muscle.
Glucosamine and Chondroitin are often combined as they are both naturally found in joints and cartilage. Glucosamine is a key component in bone and cartilage and is thought to be a building block of joints and cartilage. Chondroitin is a vital part of cartilage, giving it the ability to retain water and act as a cushion between the bones and joints.
Turmeric extract contains the active ingredient, curcumin, a beneficial flavonoid, which is a plant based antioxidant. Research has found that curcumin can reduce muscle soreness and damage following intense exercise, through its anti-inflammatory action and its ability to reduce oxidative stress.  Supplementing with curcumin can reduce the need for NSAID's (pain killers) post exercise and through the recovery period. Black pepper (piperine) is usually combined with turmeric extract, as it increases the absorption of curcumin. Piperine has also been found to have anti-inflammatory properties of its own. 
Montmorency cherries are naturally a good source of anthocyanins and flavonoids, which have antioxidant and anti-inflammatory action. Research has found that Montmorency Cherry Extract can reduce muscle soreness, improve recovery and athletic performance in athletes. It has also been found to improve sleep quality, which is an important aspect in muscle recovery. 
Full Ingredients List:

Magnesium Hydroxide, Capsule (Hydroxypropylmethylcellulose), Vitamin C (Calcium Ascorbate), L-Arginine HCL, Branched Chain Amino Acids, L-Glutamine, Glucosamine Sulphate 2KCl Vegan Fermented, Phytodroitin (vegan Chondroitin), Turmeric Extract Extract (Curcuma longa), Vitamin E (mixed tocotrienols), Beetroot Extract (Beta vulgaris), Silicon Dioxide, Natural Rice Extract (NuMag), Montmorency cherry extract (Prunus cerasus), Black Pepper Extract (Piper nigrum).
References:
https://www.nature.com/articles/ejcn2016266
https://pubmed.ncbi.nlm.nih.gov/17578751/
https://jissn.biomedcentral.com/articles/10.1186/s12970-017-0204-9
https://faseb.onlinelibrary.wiley.com/doi/abs/10.1096/fasebj.31.1_supplement.lb766
https://pubmed.ncbi.nlm.nih.gov/19594223/
https://pubmed.ncbi.nlm.nih.gov/26528921/
https://www.endurancesportsnutritionist.co.uk/the-benefits-of-cherry-juice-for-endurance-sports-performance/
Two capsules once a day with or after food
Do not exceed the recommended intake. Food supplements should not be used as a substitute for a varied and balanced diet and healthy lifestyle. If you take any prescribed medication or have any medical condition, suffer from food allergies or are allergic to any of the ingredients please consult your healthcare practitioner before taking this product. Not suitable for children.